Real Estate Trends on the Peninsula by Chris Eckert!
I'll tell you what's happening on the Ground! Press Play!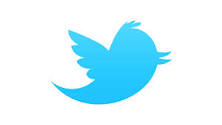 Your Mid-Peninsula Realtor
Chris Eckert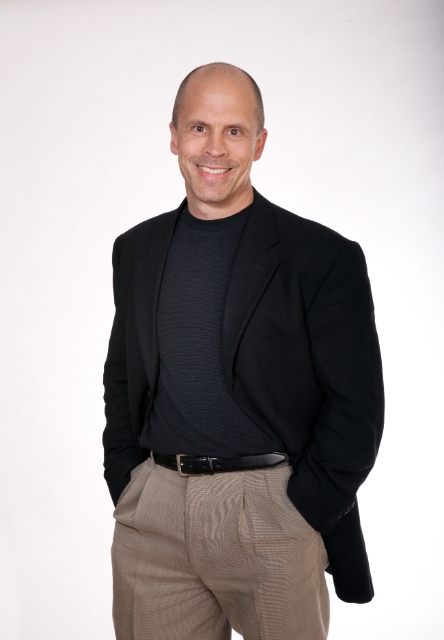 My Testimonial about Chris Eckert
808 Laurel Ave. #107, San Mateo – Co-Op to Condo Conversion
My Testimonial about Chris Eckert
As the out-of-state executor tasked with settling my late uncle's estate, I shuttered when I thought about making sure I performed up to the beneficiaries expectations when "selling his San Mateo condo" came to mind.
Chris and his staff took all anxiety out of the process. From staging an open house to establishing an "offer process" to providing for absentee closing. The process was smooth, professional and involved me only to the level I wanted. Most important, a month after the closing, I knew I made the right decision when I selected Chris Eckert and his staff as my realtor team. Chris Rocco, Executor

---
Join Me!
First San Mateo Downtown Future Forum!
April 1st from 6-7:30pm
San Mateo Library (W. 3rd Ave.)
Come learn about the social and economic trends impacting the downtown area.
Hosted by THREE Restaurant! Now, that's a treat!
www.eventbrite.com/e/downtown-2050-how-social-and-economic-trends-are-re-shaping-the-future-of-downtowns-tickets-16060440209
---

UNDER CONTRACT ;o)

555 Laurel Ave., #413, San Mateo
The Gramercy on the Park!

Virtual Tour
www.555laurel413.com


---

UNDER CONTRACT! :$)

San Mateo Stunner!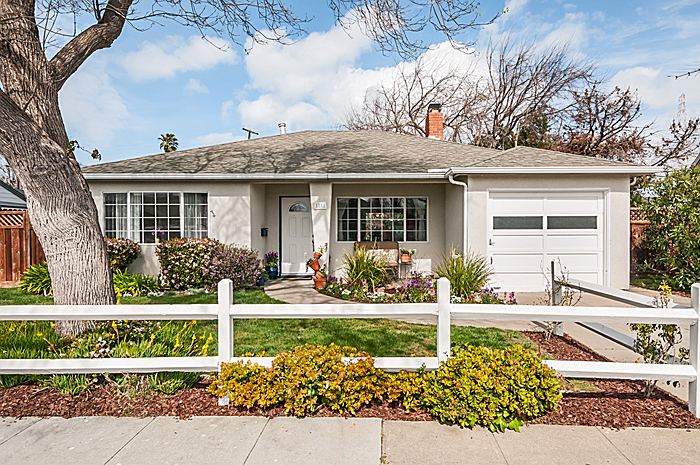 Offers Due March 16 @ 3pm!
1851 Nash Drive, San Mateo
3 Bedroom, 1 Bath, Hardwood floors, Open Floorplan, Upgraded Kitchen, Front Porch, and Huge Backyard
Virtual Tour: www.1851nash.com

---

My Buyer needs this type of home especially with an aspiring Ringo Starr in the house.
Cities of Interest: San Mateo, Burlingame, Hillsborough

3,000 Sq Ft (at least) | Up to $3,000,000 |Single Story home preferred
Built in the 1940's or newer although would consider one older if it was just right

Average to larger size Kitchen

Good size closets and storage space

Basement, detached structure or a bedroom situated on the other side of the house from the other bedrooms as their son is an aspiring
Ringo Starr.
DO NOT want a Fixer-Upper
---
SOLD for $1,190,000.00

that's $215K Over Asking!


1880 Parkview Dr. San Bruno

Renovated 3 Bedroom, 2 Bath Home
Hardwood floors | Dual Fireplace | Eat-in Kitchen
Great Outdoor space
Virtual Tour: www.1880Parkview.com

---
Welcome 808 Laurel Condominiums
to the Hayward Park Neighborhood!

808 Laurel Ave. #107, San Mateo
Central Park Condo!

Co-Op to Condo Conversion!


SOLD!
for $120K Over A$king!
Sold for $620K

Virtual Tour:
am
www.808laurel107.com

---
SOLD for $1,369,000!
945-947 S Delaware Street, San Mateo
Great Investment with great tenants
Duplex for Sale!