Real Estate Trends on the Peninsula by Chris Eckert!
I'll tell you what's happening on the Ground! Press Play!
---
606 S. Humboldt #2, San Mateo
Stylish, newly remodeled
Feng Shui Town home!

2 bedrooms | 1.5 bath | 984 Sq Ft | Open Floor Plan | New Appliances | Beautiful outdoor space |Intimate Complex |Pet friendly |
Community Urban Garden
It's more than a home; it's a real retreat!
Offers Due
Friday, July 22 @ 3pm!

Make us an offer we can't refuse!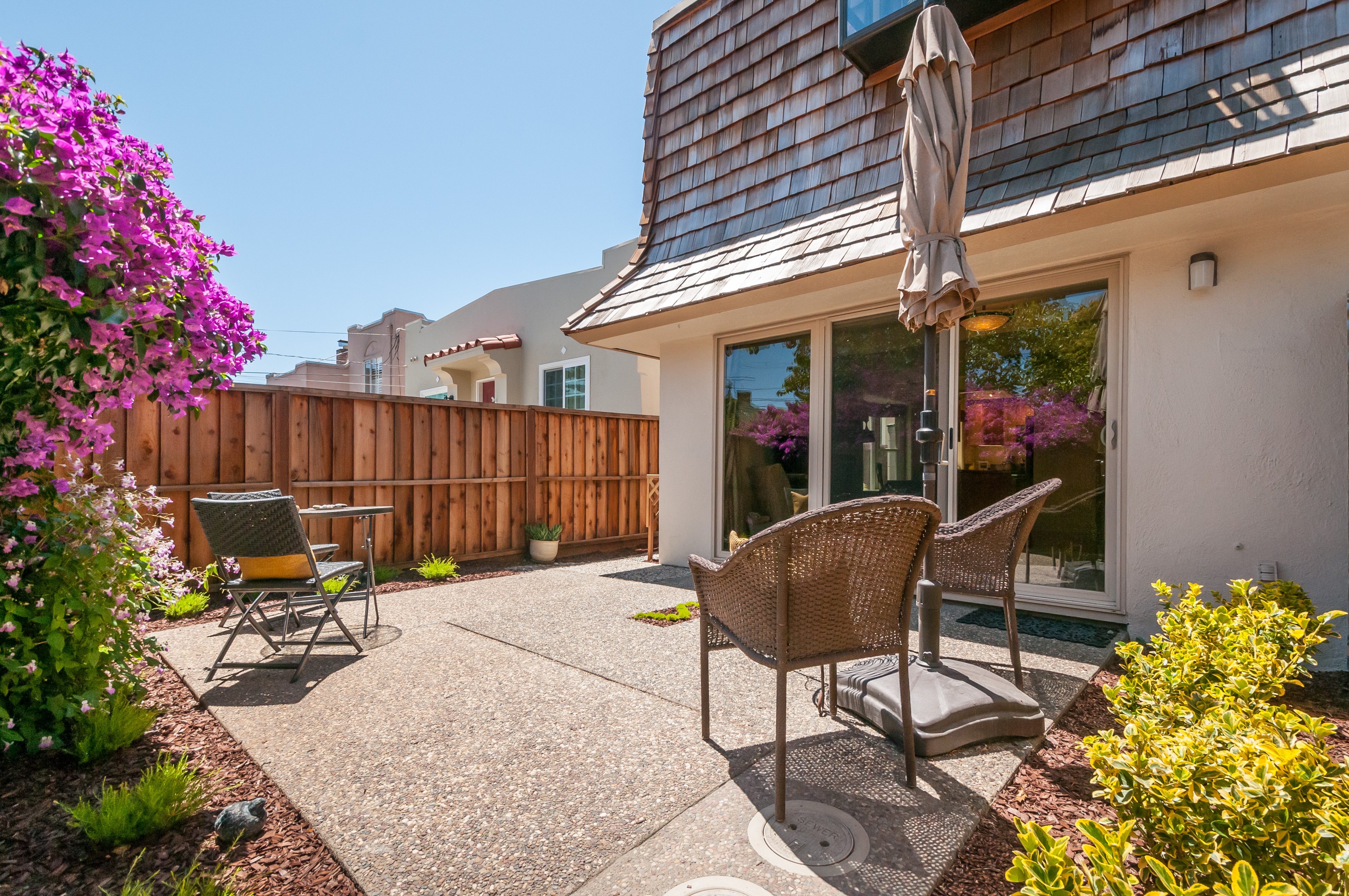 ---


Central Park Music Series

Thursday Evenings
6-8PM
San Mateo Central Park
I will be the Master of Ceremonies
on July 28
Under the influence of good music!



Band line-up

July 7: Urban Outlaws (Country)
July 14: Mustache Harbor (Yacht Rock)
July 21: Tito Garcia (Latin)
July 28: Pop Fiction (Party)
August 4: Mersey Beach (60's Tribute)
August 11: Lost Dog Found (Swing/Rockabilly)
August 18: Club 90 (Party)


"Good Music Doesn't have an Expiration Date"!
---

58 E. Poplar Ave. #8, San Mateo
SOLD

All Ca$h Offer


Updated Penthouse
A vision for your life starts here! Penthouse! First time on the market as the original owners were very happy here!
Quiet, sunny updated 2 bedroom, 2 bathroom + bonus room condo on the Top Floor! Welcome Home!
---

Suite Life!
SOLD!
Now you can find out how it feels to stay on top of the world because the Penthouse Suite is seeking its next royal owner.
This is more than just a luxury suite; it's a "Suite Life"!
---
SOLD!

2720 Muirfield Circle, San Bruno
Desirable location with city landscape views day and night. This one story, 3 bedroom, 2 bath ranch style home is an entertaining masterpiece! Large open eat-in kitchen with sliding glass doors directly out to your enclosed, spacious front courtyard and sliding glass doors off your dining and living room taking you out to your beautiful backyard with views.

Virtual Tour: www.2720Muirfield.com
---
The Agent Matters!

Three (3) very similar homes; 2 very different approaches to selling
1. I sold 1851 Nash Drive for $950 sq ft; a South Shoreview Record!
2. I sold 1881 Nash Drive for $951 sq ft; a new South Shoreview Record!
3. "Discount Broker" sold 1748 Nash Drive for $850 sq ft


In terms of bed, bath count and living square footage, they were identical. 3 bedroom, 1 bath, 1,000 Sq ft and all similarly updated. Their yards were comparable in size, too: 6,930-7,700 Sq Ft Lots.


1851 Nash Drive, San Mateo (Listed by Chris Eckert)
I listed this home at $750K and it sold for $950K. That's $200K over asking and it was a South Shoreview Record in $/sq ft - $950 per sq ft. Sold April 2015
1881 Nash Drive, San Mateo (Listed by Chris Eckert)
I listed this home at $825K and it sold for $951K. That's $126K over asking, making this a new South Shoreview record in $/sq ft - $951 per sq ft.
Sold Dec. 2015
1748 Nash Drive, San Mateo (Discount Broker)
Listed by "Discount Broker" for $808K and it sold for $850K for only $42K over asking at $850 per sq ft.
Sold Nov. 2015
---
SOLD for $1.1M!
$225K over asking & all cash


35 9th Ave #8, San Mateo
"There is nothing like staying at home for real comfort "
This Park Avenue treasure in the Hayward Park neighborhood is all about creature comforts and right at your footsteps!


Virtual Tour
www.35-9thAve8.com

---

SOLD for $1,285,000
All CASH





18 Elwood Street. Redwood City



Probate Sale
Court Confirmation is not required

A Diamond in the Rough

"So, he's a bit of a fixer upper, but this we're certain of, you can fix this fixer upper with a little bit of love" from "Frozen"



L

ocation. Location. Location.
This home is in a prime location for all you need or want to do!

3 bedroom, 1 bath, 1,470 sq ft fixer upper home located 5 minutes from downtown Redwood City and the Sequoia Station shopping center with Safeway, retail, restaurants and Whole Foods is just across the street.

Shop and dine on Broadway in downtown Redwood City or enjoy events & festivals at Courthouse Square - the Community Living Room on Broadway!

Virtual Tour
www.obeo.com/1095444

---

SOLD for $898,000

217 8th Ave. #201. San Mateo


HOA dues $450/mo (covers water, garbage, gas)
2 bedrooms | 2 bath | updated Kitchen & bathrooms | Hardwood floors | Fireplace | Deck | Laundry room w/ W&D | Built-in Wine Bar | Shoe Closet | 2 parking spaces | Root Top Deck
www.217-8thAve201.com
---
SOLD for $1.3M
Virtual Tour: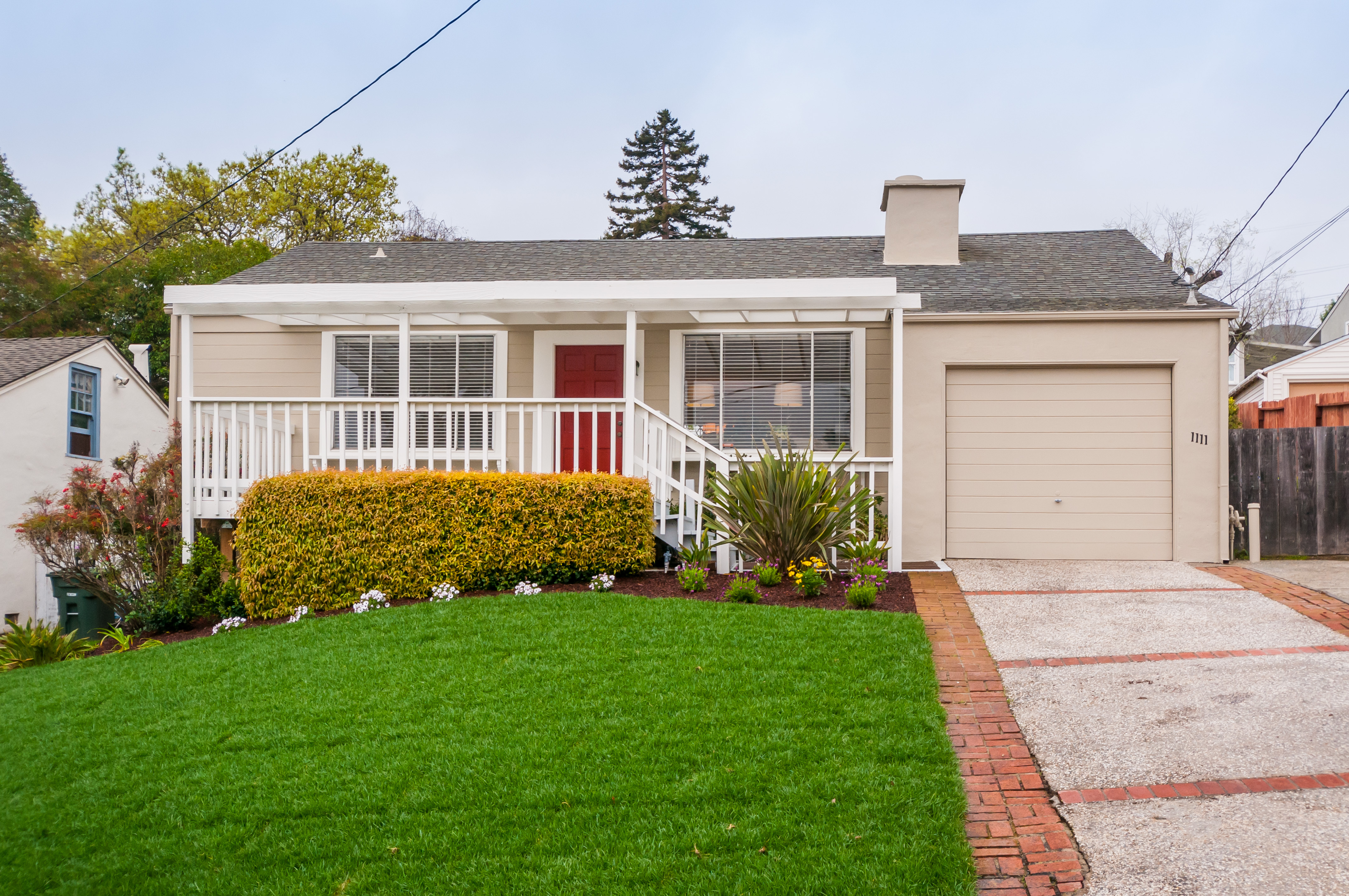 ---

Your best investment opportunity won't fit into a safety deposit box, but you can live in it!
SOLD for $1,260,00 all Cash
$210K over asking!
83-87 Lodato Avenue, San Mateo
(Duplex)
Each unit has: 2 bedrooms, 1 bath, Eat-in kitchen, Hardwood floors, Fireplace,
Dual-pane windows, Washer & Dryer,
1 Car Garage
Virtual Tour:

www.83lodato.com
---
Sweet 16!
This might be a good time to enter the
Real Estate Market!

Great time to sell as the National Median home price for existing homes is up 0.5% since last month and up 6.3% from this same time last year.

Great to buy as the National average 30-year fixed rate mortgage is down from last month to 3.96%

Happy New Year!
Chris Eckert

Video
This Month in Real Estate 2016

---
SOLD for $1,265,000.00

$165K over asking!
All CA$H

Good Things Come in Pairs!
700-702 N. Humboldt St., San Mateo

"Duplex"


Look inside!

www.700-702NHumboldt.com
Each unit has been remodeled.
2 bedrooms, 1 bath, Fireplace, Hardwood & Tile Floors, 1 Car Garage,
W&D Hook-UPs, Front & Backyard's!
Seperately metered Gas, Electric and Water

Everything you need!


---

All you want for Christmas is to live
in Hayward Park!

SOLD!
for
$1,213,300.00

$213,300 OVER Asking


Seller Testimonial:
We are so glad we took Chris's sage advice and sold our Mother's house in December. As he assured us, there was so little inventory on the market at that time that the house was sold in less than a week
and for more than 20% over the asking price. Once again, Chris's in-depth knowledge of the market, astute analyses and his exemplary negotiating skills resulted in a better-than-expected deal for us.

Wewere thrilled with the whole experience!
Between our two families, this was the third time we worked with Chris over the past four months. In each case, we either bought for under-market-rates or sold for 20% or more over the selling price.

This was not luck, it was Chris. Thank you, Chris!!!
Megan and Karen

1507 Palm Avenue, San Mateo

www.1507palmave.com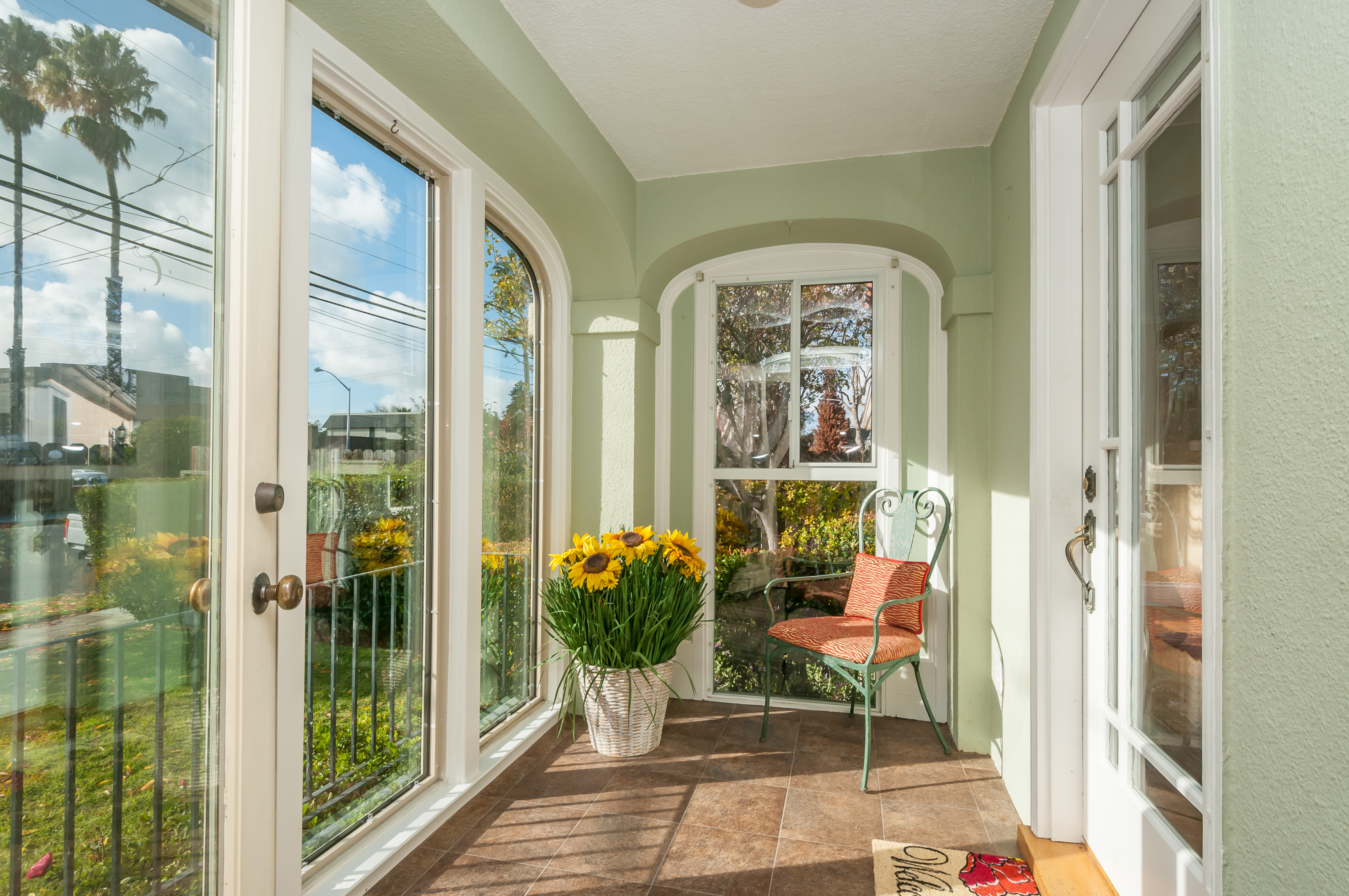 ---



SOLD for $1,155,000.00



$280K over asking!

952 Junipero Ave., Redwood City


Client Testimonial:

When I first met Chris I felt right away that he would be knowledgeable but also easy to work with. Chris listened to my plans, needs, and views about the home and how to market it given current conditions. Chris provided market information that helped provide a very useful framework for determining how to price and market the home. The first steps included a list of improvements to get the home in prime selling condition; these improvements included landscaping (which was in progress but not completed at the time), coating the driveway, pressure washing the outside of the home, minor improvements such as doing paint touch-ups and removing unneeded furniture to prepare for professional staging. The interior of my home (along with outside patio areas) were staged with professionally arranged furniture, pictures, and plants; the final look of the home was a significant improvement in a few short but very busy weeks. The result was amazing with a 'model home' look and feel attracting a long list of interested buyers and agents with a sale price coming in at way over the asking price the day offers were due.
Kirk

Virtual tour
"I'll be home for Christmas"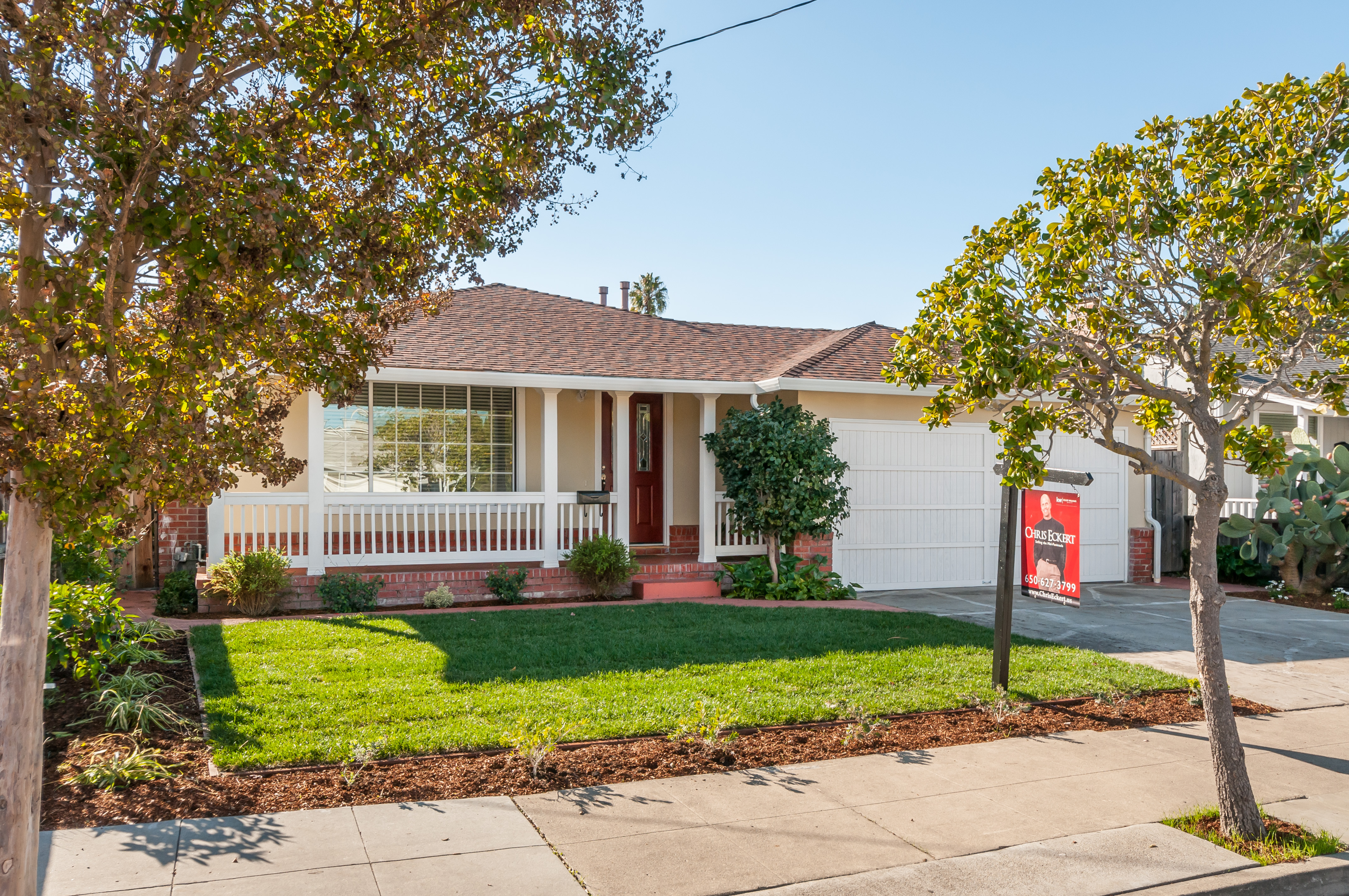 ---



San Mateo ranked #12 out of the Top 100 Best Places to Live!
by Livability.com


---

1881 Nash Drive, San Mateo

SOLD!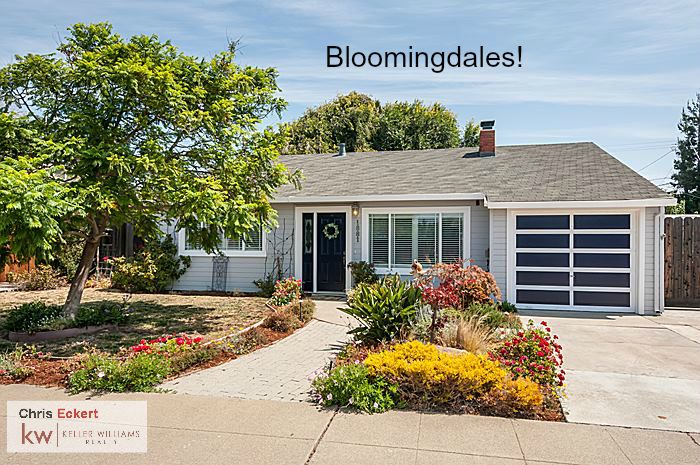 Virtual Tour
www.1881NashDrive.com


---
Life on the Terrace! aka1983 San Luis Ave., Mtn. View
Sold for $170K over asking!
$970,000 ALL CA$H

Celebrating their Sale!
"Thanks for Everything Chris!"
Karen & Brian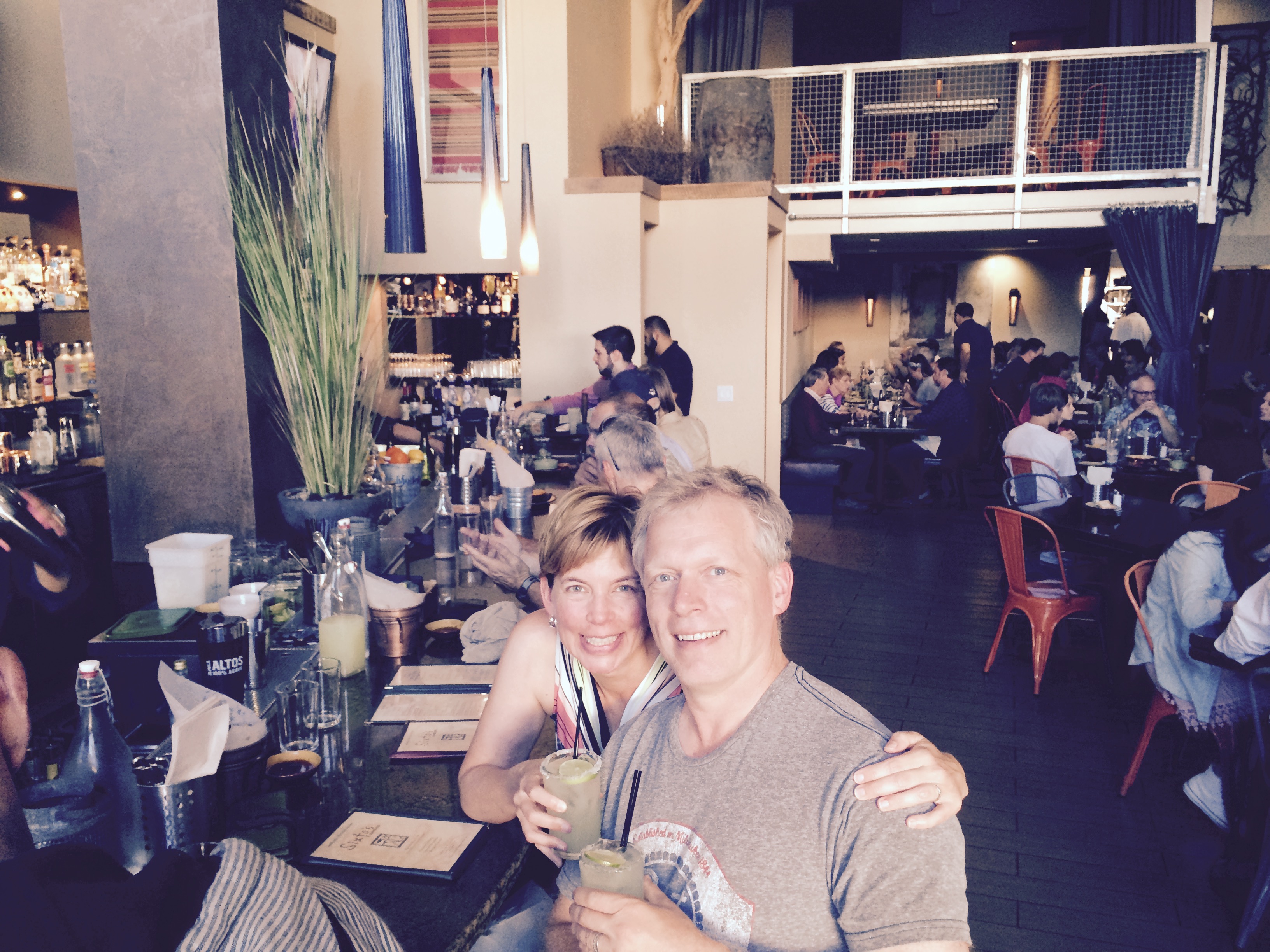 1983 San Luis Avenue #17
Mountain View
www.1983SanLuisAvenue.com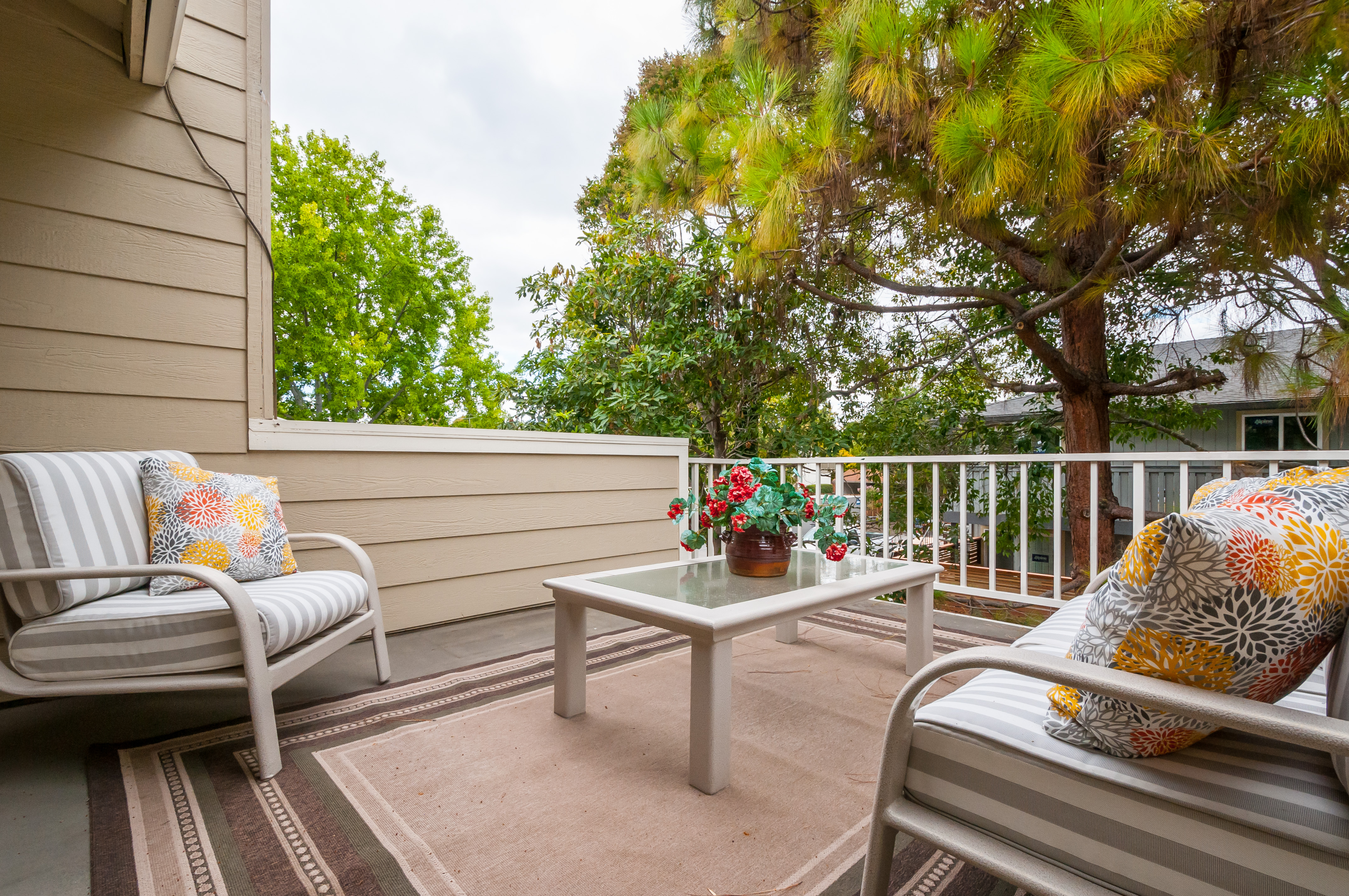 ---
SOLD for $1.2M
$225K over asking!
Come live the Hayward Park Dream!
1744 Palm Avenue, San Mateo
Virtual Tour
www.1744PalmAvenue.com
---
WHY
selling your home
"Off Market"
is rarely a good idea UNLESS
I am your Buyer Agent!
The link below is the story of WHY it almost never makes sense to sell your home "Off Market"

actvra.in/4DCp
---
H
ighest Sale Price per square foot

ever
in The Gramercy
$722 per square foot
(per MLS data)

SOL D for $1,105,000



SOLD for $1,105,000 - $722 per sq ft.
Your home may be worth WAY more than you think!
555 Laurel Ave., #413, San Mateo
The Gramercy on the Park!
Virtual Tour
:
www.555laurel413.com
---
Sold for $950,000!
That's $200K over asking
and

the
highest price
per square foot
"$950"
ever
in South Shoreview!
Your home may be worth
WAY
more than you think!
San Mateo Stunner!


1851 Nash Drive, San Mateo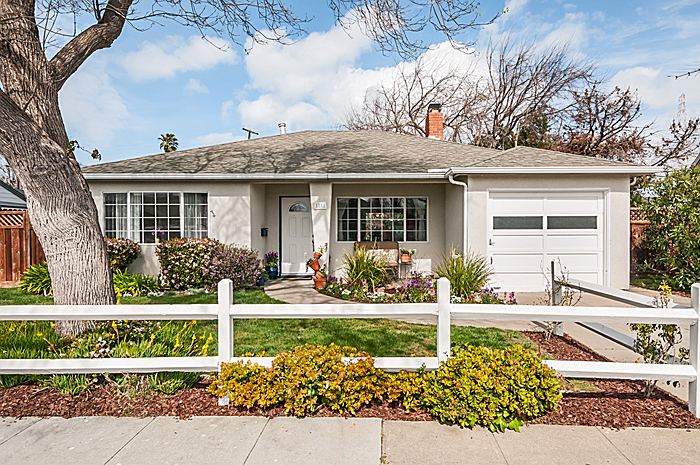 3 Bedroom, 1 Bath, Hardwood floors, Open Floorplan, Upgraded Kitchen, Front Porch, and Huge Backyard


Virtual Tour:

www.1851nash.com
---
SOLD for $1,190,000.00

that's $215K Over Asking!

1880 Parkview Dr. San Bruno

Renovated 3 Bedroom, 2 Bath Home
Hardwood floors | Dual Fireplace | Eat-in Kitchen
Great Outdoor space
Virtual Tour
www.1880Parkview.com

---